Laser Plumbing Renmark provides 'Totally Dependable' drain cleaning services to clients across Renmark, Paringa, Lyrup, Berri, Barmera and Monash.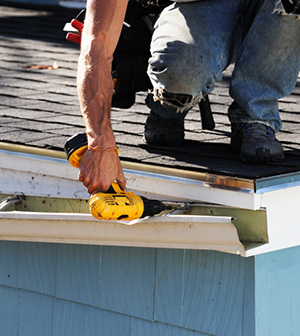 Whether it is a blocked sewer, toilet, kitchen sink, basin or storm water line, Laser Plumbing Renmark has the solution to fix your problem. Proper drainage for your property is essential. This involves the removal of waste water from your home or workplace, allowing storm water to flow safely from your roof into the main council drains and appropriate property irrigation to prevent flooding. Where mains sewerage access is not available, piping to septic tanks and other waste water systems can be provided.
We provide regular maintenance checks with leak detection equipment for precise maintenance and repairs, while also checking drains to prevent blockages from occurring. We also have state of the art camera equipment to inspect drains. Laser Plumbing Renmark can help with all your drainage needs, from sewer to storm water.
Need a 'Totally Dependable' plumber? Laser Plumbing Renmark can take care of all your plumbing needs. Contact us today.
---